Gutters  Draining Properly 

CITIES SERVED

Denver | Aurora | Arvada | Westminster | Centennial | Thornton | Highlands Ranch | Littleton | Broomfield | Wheat Ridge | Englewood | Northglenn | Commerce City | Greely | Golden | Federal Heights | Greenwood Village | Cherry Hills Village | Sheridan | Edgewater | Lone Tree | Glendale | Bennett | Strasburg | Byers | Indian Hills | Kittredge | Deer Trail | Morrison | Sedalia | Black Hawk | Idledale | Eastlake | Henderson | Adams City | Watkins | Dupont | Montbello | Acres Green | Foxfield | Welby | Applewood | Bow Mar | Carriage | Columbine | Cottonwood | Derby | Gold Hill | Grand View Estates | Gunbarrel | Heritage Hills | Ken Caryl | Lakeside | Meridian | Mountain View | North Washington | Roxborough Park | Sherrelwood | Southglenn | Parker | Franktown | Evergreen | Deckers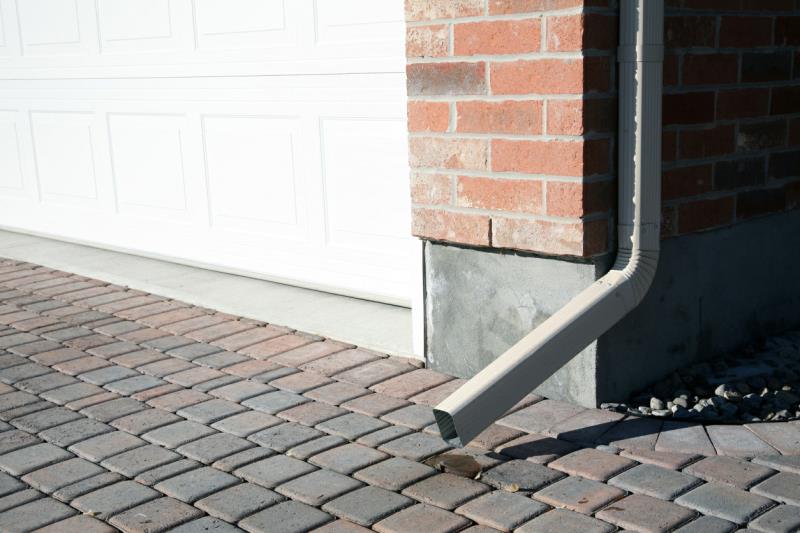 Welcome to ARCM Inc.

Our goal is to maintain a long-lasting relationship with our customers based on exceptional peace of mind, our commitment and cost-effective gutter cleaning, installation solutions that meet our customers needs. 

ARCM Inc. takes all necessary measures to ensure a project's success by striving to meet and exceed our customers expectations. All our staff are board-certified and credentialed, so we can apply the necessary expertise to ensure your project is completed on time and to the highest professional standards. 

Our team of professionals is ready to personally answer any of your questions or schedule a free estimate at your residence. We promise to return your call within 24 hours and be on-time for our appointment with you, plus we also offer a 100% lifetime warranty for your peace of mind.

It's important that you protect your investments, because water and ice can be damaging forces on the outside of your home. They may eventually damage your home's foundation, driveway, sidewalk, deck, or landscaping and can lead to more serious water problems in the future. So stop the damage before it starts; put the water where it should go, away from your home.

Importance of Gutter Cleaning 

If you think a few leaves and twigs in your gutter are harmless, think again. Clean gutters are the single most important key to avoiding major and expensive home repairs. Gutters perform one duty: controlling the water around your home. And if debris keeps them from doing their job, then you can wind up with some serious problems.  

Our Community Involvement 

ARCM Incorporated Copyright © 2014. All Rights Reserved.

ARCM Inc. - Gutter Division

Gutters are used to collect water and drain it away from the foundation of the home, preventing water from migrating into basements and crawl spaces.  ARCM Gutters and Roofing offers 5" to 6" gutters in aluminum, copper and steel.

Aluminum gutters have many positive attributes because they do not rust. In addition, they are reasonably priced and some manufactures offer a 50+ year paint warranty.  

Copper gutters enhance the beauty of your home. They don't rust or need painting and they are easy to maintain. 

Steel gutters are popular because they are especially strong and resistant to damage standing up to severe weather, falling branches, and ladders.

Aluminum Gutters

Edco

Copper Gutters

Steel Gutters

Firestone Metals

Gutters Do's and Don't!

1. Do clean your gutters in the spring and fall when there is a lot of debris falling 

2. Do put gutter protection systems on your gutters 

3. Do invest in a high quality seamless gutter system. 

5. Do make sure your landscape is sloped away from your foundation. 

6. Don't power wash your gutters as it may cause permanent damage to the gutters and sidint.

There are Many Color Samples Available!  Ask Our team about!

Financing Available Thru GE Capital  

ARCM Inc Colorado Centenial  Roofing  | Gutters | Painting | Siding | Windows | Fencing

Since 2009, we have provided exceptional property services to a variety of customers.